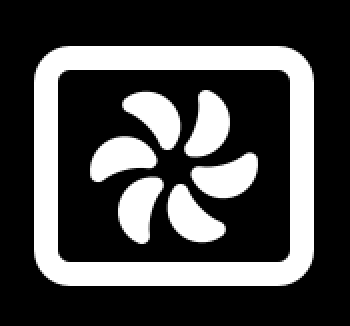 Brava Air Fry function emulates the air fryer. You can use any air fryer recipe you find online.
We recommend air frying ingredients that do not have an existing preset under our Cook tile. (For example, we have a preset for French fries, so we suggest using our preset rather than our air frying function).
How to Use the Air Fry Function: Step-by-Step
Start by setting your air fry temperature according to the recipe you are following.

Set the cook time for your air fry. We recommend increasing your cook time by 25% from the recipe you are following.

A Brava tray can fit more ingredients on it than a traditional air fryer, so a standard recipe may need time adjustments.

Use the Glass Tray on the top shelf, unless food is more than 2 inches thick, then use the lower shelf.

Only use one tray at a time.

Review your preferences before you start your air fry. Click the green Brava button to begin your cook.

Click on the top right icon on your air fry setting to see our Brava Air Fry Guide.