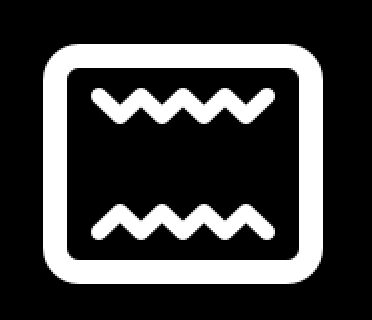 The Bake function transforms your Brava into a standard oven with traditional time and temperature based settings. You can follow traditional oven-time recipes on this setting.
How to Use the Bake Function: Step-by-Step
You can turn your Rapid Preheat on or off. Rapid preheat enables a quick preheat.

You cannot have anything inside your Brava while it is preheating.

Set your desired temperature before starting.

You will set your cook time desired after rapid preheat is complete. Before starting, you will only set the temperature desired.

If you turn rapid preheat off for No Preheat, you can put ingredients inside your Brava when you start your cook.

Your Brava will behave like a standard oven, so adjust cook times accordingly.

Under No Preheat, set your cook time desired before starting your bake.

While cooking, you will see this screen. On the bottom right corner, you can change your desired temperature and cook time throughout the cook.

When you click "Set Time" on your Brava, you will see this screen. If you picked Rapid Preheat, this is where you will set your cook time. You can also change this time at any point.

Auto Stop On means that your Brava will self stop when your cook time ends. If you turn this option off, then your Brava will behave like a traditional oven, and continue to bake after the timer ends.
Chef Tips:
Use the Metal Tray for best results.
You can use any oven-safe bakeware as well; be sure to set it on top of the Metal Tray or Glass Tray.