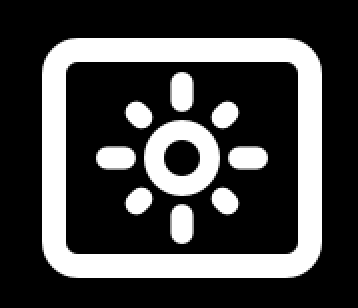 The Dehydrate function allows you to set your Brava to a very low temperature to dehydrate fruit, vegetables or meat.
Our dehydration feature allows you to follow standard online dehydration recipes in the Brava, with a timer that goes up to 24 hours.
How to Use the Dehydrate Function: Step-by-Step
First, set your dehydration temperature based on the recipe you are following.

Set your cook time based on the recipe you are following. Our timer goes up to 24 hours, and we suggest doing dehydration cooks overnight to avoid disruption.

You can use either the Glass or Metal Tray. The Metal Tray is good for dehydrating proteins into jerky, while the Glass Tray is good for fruits and delicate items.

You can use two trays at once, but the cook time may be longer.

If using the top shelf, make sure your ingredients are thicker than 2".

Review your preferences before you start your cook.

If you click the top right icon in your dehydration setting, you will find our dehydrate guide.

Our dehydrate guide contains tips and a few fruit recipes that our chefs have created.